Cold weather can be brutal, especially when you don't have the right thermal underwear to keep you warm. Thermal underwear is a layer of clothing worn directly against your skin. It traps heat and moisture, providing warmth and insulation even in sub-zero temperatures. But not all thermal underwear is created equal—some pairs are warmer than others. So, what type of thermal underwear should you buy to keep you warm? Let's take a look at some of the best options.
Merino Wool
Merino wool is one of the most popular materials used for making thermal underwear because it is lightweight yet incredibly soft and breathable. The natural fibers help wick away sweat and lock in heat, ensuring that you stay warm even in icy weather conditions. Merino wool also has natural anti-odor properties so your clothes will stay smelling fresh all day long.
Synthetic Fabrics
Synthetic fabrics such as polyester and spandex are also popular choices for thermal underwear because they are lightweight, quick drying, and highly durable. Synthetic materials trap heat more effectively than other fabrics, so they are ideal for keeping your body temperature regulated in extreme cold weather conditions. Synthetic fabrics also have excellent moisture-wicking capabilities so you won't be left feeling sticky or uncomfortable after a long day outdoors in the cold.
Fleece Lined Thermal Underwear
Fleece lined thermal underwear is an excellent choice if you want extra warmth without sacrificing breathability or comfort. Fleece lining helps trap additional heat while still allowing air to circulate around your body, helping to regulate your temperature without leaving you feeling stuffy or suffocated. Fleece lined thermal wear also offers added insulation against wind chill and snowfall, meaning you won't feel those pesky drafts from outside!
Waterproof Is Key
The most waterproof thermal underwear is typically made from synthetic fabrics like polyester, spandex and wool, which are all designed to help keep you dry by wicking away moisture and protecting you from wind and snow. Look for features such as windproof technology, breathability, antimicrobial treatment and water-resistant/waterproof coatings for maximum protection. Make sure to also pick the right size as an ill-fitting pair won't provide optimal insulation.
Heat Retention
Heat is contained in thermal underwear by trapping the body's heat within the fibers of the fabric. Thermal underwear is typically made from synthetic materials such as polyester, spandex, and wool which are designed to provide insulation and retain warmth. They also often feature breathable fabrics that allow for air circulation to help maintain a comfortable temperature. Additionally, many thermal undergarments are water-resistant or waterproof for extra protection against the elements.
Let's Sum It Up!
Finding the right thermal underwear can make all the difference when it comes to staying warm during cold winter months. Whether it's merino wool, synthetic fabric or fleece lined thermal wear—each option provides superior protection against frigid temperatures while still offering maximum comfort and breathability. Investing in quality thermal wear will ensure that your winter wardrobe has everything it needs to keep you nice and cozy no matter how low the temperature drops!
We Also Recommend These Articles: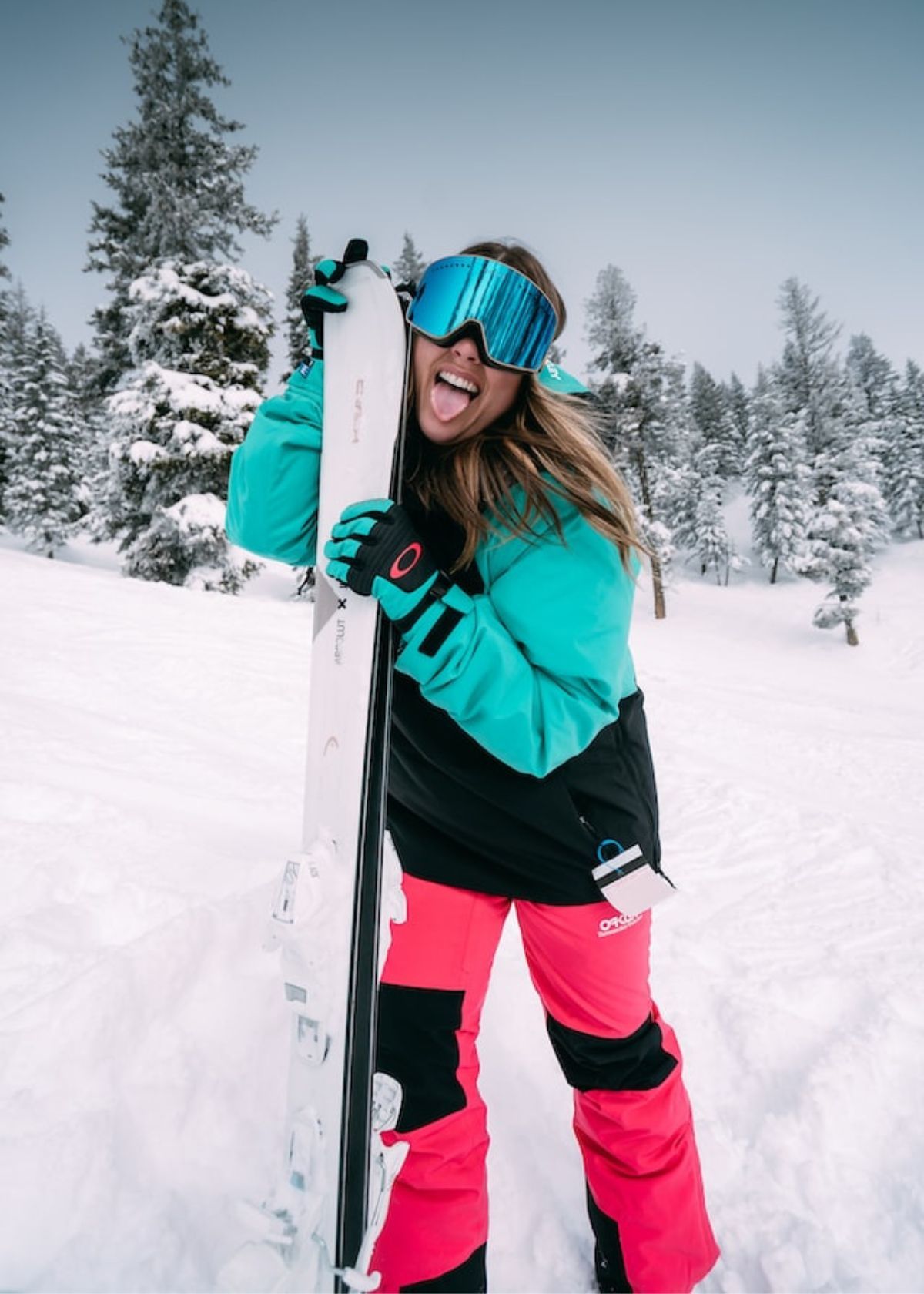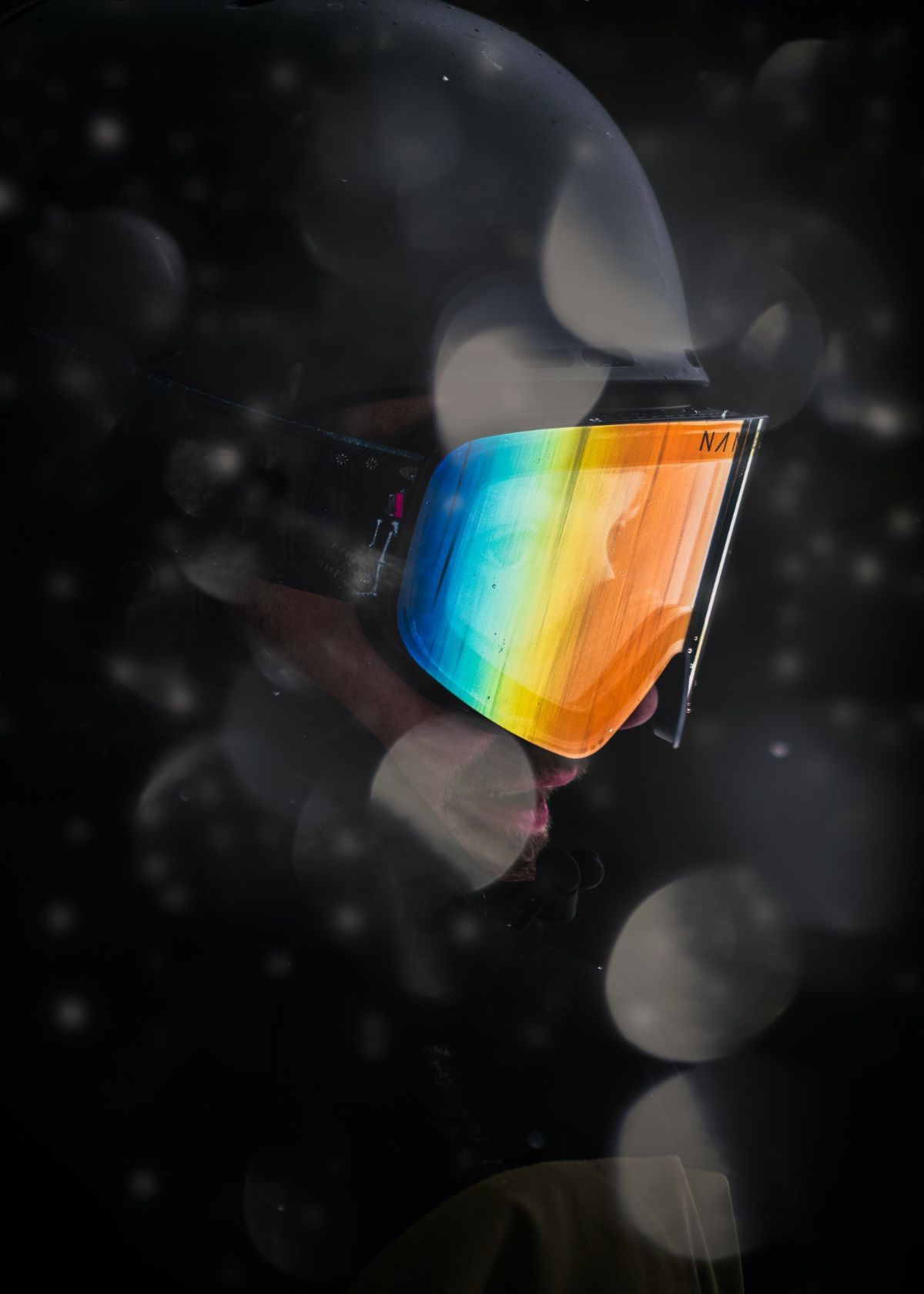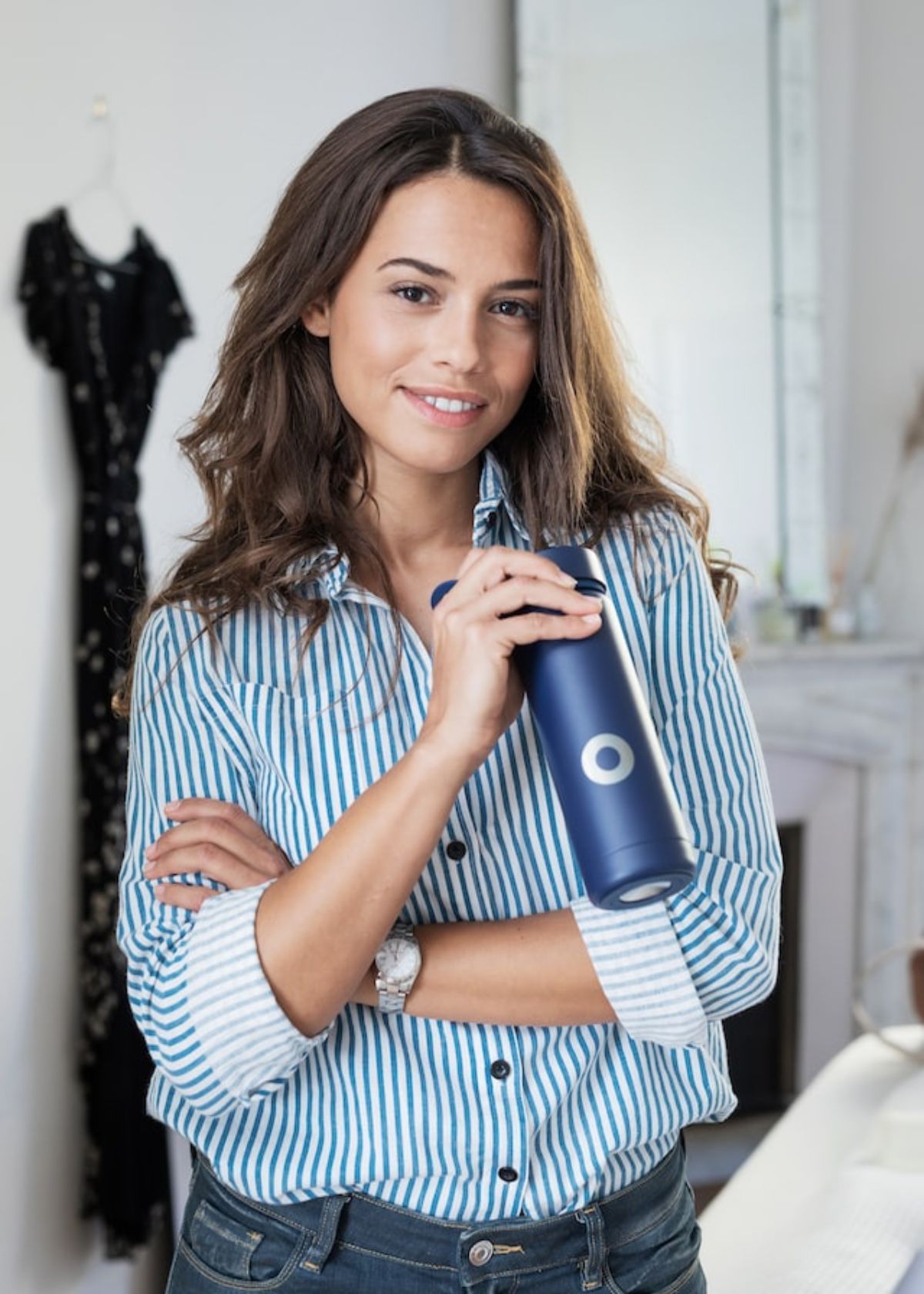 Your Friends,
LoveNatureReviews Team