Stuck trying to figure out how to setup your trail camera?
We know it can be a bit confusing at first and that's why we're here. With our easy-to-follow instructions you'll have your trail camera set up in no time! No need for extra tools or expensive equipment, all you need is an SD card and an eagerness to learn.
With this tried and tested method, you'll soon be ready to start capturing amazing wildlife photos with your new trail camera - all without the stress of figuring out complicated technical jargon! And with more time spent outside shooting pictures than inside inputting commands into your computer, what's not to love?
Check out our quick guide on 'How To Format SD Card for Trail Camera' today and get started on taking those stunning outdoor shots. You won't regret it!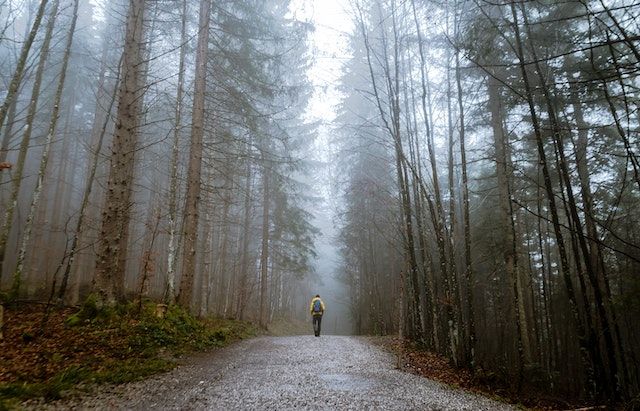 What Is An SD Card
A Secure Digital (SD) card is a tiny flash memory card designed for high-capacity memory and various portable devices, such as car navigation systems, cellular phones, e-books, PDAs, smartphones, digital cameras, music players, digital video camcorders and personal computers.
A Secure Digital card is about the size of a postage stamp and weighs approximately two grams. It is similar in size to an MMC, but smaller than older memory card types, such as a SmartMedia card or CompactFlash card.
An SD card features a high data transfer rate and low battery consumption, which are both primary considerations for portable devices. An SD card uses flash memory to provide nonvolatile storage, which means a power source is not required to retain stored data.
How To Format SD Card For Trail Camera On Trail Camera
Formatting an SD card on a trail camera is one of the quickest options. You don't need a computer or card reader. And the trail camera will match the SD card to its most appropriate format. The formatting options are usually found in "Settings."
Step 1. Open the trail camera and click the gear-like button.
Step 2. Find "Format."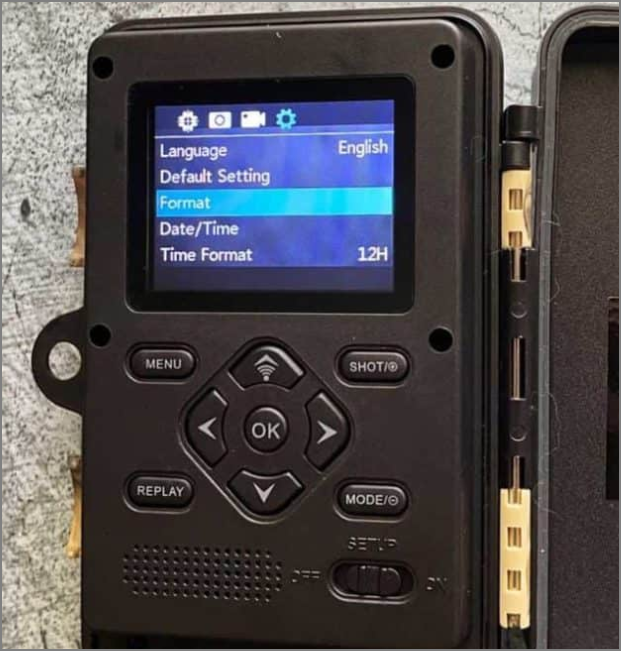 Step 3. Click on "Format" and the message "Please wait" will disappear to indicate that the SD card has been formatted for the trail camera.
How To Format An SD Card On PC
If you are experiencing issues with your trail camera or other devices that use an SD card sometimes formatting the SD card in your computer can help fix the issue.  We are often asked how to format SD cards using a PC.  
Here are the steps to format an SD card for use in your trail camera using a PC. This process for formatting camera SD cards is using Windows 10/11, so if you have a different operating system, these instructions may not work.
At the bottom of your desktop screen click the file explorer icon
After clicking the file explorer icon the SD card should show up on the left side of the screen as pictured below.  The SD card may show up as the cameras name, sdhc, removable disc, or a few other names.  Just be sure you are selecting the correct one.
Once you have found the correct drive you need to format you will right click on your mouse while hovering over it. This will bring up a dropdown box and you need to select format from the list.
Now the format application will open. Everything should be good by default.  The file system for cards below 32GB should be FAT32 and anything above should be exFAT.  However, Windows does a good job of automatically selecting the right file system for you.  You can leave quick format selected.  This process will not take long.
However, if you still experience issues go back through these steps and uncheck the quick format box.  This will do a deep format on the SD card clearing all the sectors.  Doing a deep format can sometimes take hours.  Click the Start button when ready to begin.
After you press start a warning will pop up.  Just make sure you are formatting the correct card or drive.  We are not liable for any damages to your computer following these steps.  Press okay on the warning after you have confirmed the correct drive is being formatted.
After clicking the OK button on the warning you should receive the message below.
That's all you need to do.  You can go ahead and use the SD card in your Trail Camera again.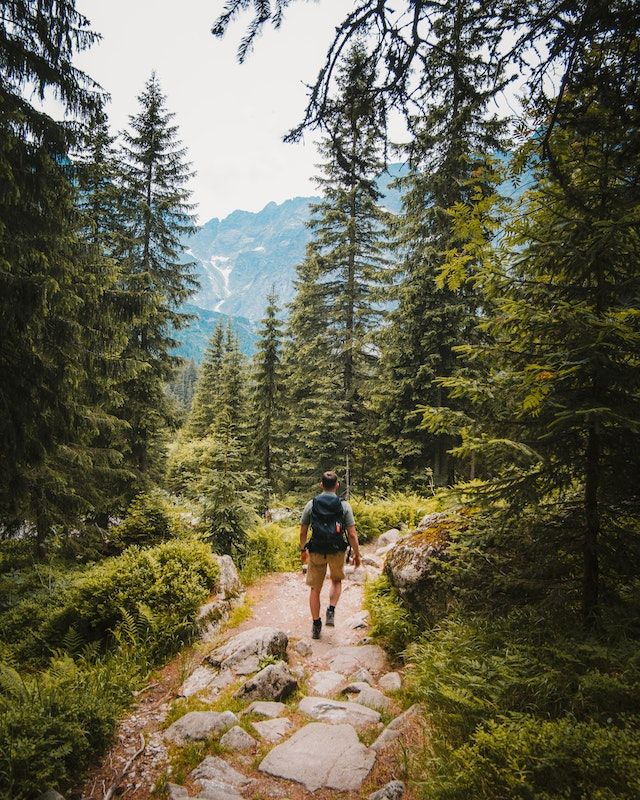 Benefits Of Using SD Card
For any nature lover who enjoys observing and tracking wildlife, a trail camera is an essential tool. But did you know that using an SD card in your trail camera can significantly enhance your experience?
One of the primary benefits of an SD card is that it allows you to capture a large number of photos and videos, without worrying about constantly transferring files to your computer.
With higher storage capacity, you can set up your trail camera for longer periods of time before making a visit to collect images. Moreover, many SD cards are water-resistant, ensuring that you won't lose your data to unexpected rain or moisture.
Lastly, most SD cards are highly durable, which makes them withstand extreme environmental conditions, such as cold and heat. Investing in an SD card for your trail camera can greatly improve your observations and make your work more efficient.
Trail Camera SD Card FAQs
Finding the right trail camera SD card can be a real adventure. With so many options, it can feel like you're out of your depth.
What if your pictures don't turn out because you got the wrong SD card? Or what if your card isn't compatible with your camera and all that money was spent in vain?
Cut down on guesswork and grab the perfect trail camera SD card every time with our comprehensive buying guide. Our straightforward advice is tailored to make sure you get the right SD card for the job.
What are the best SD cards for trail cameras?
Bulk Memory Cards offers top-quality SD cards that work well with trail cameras from brands like Browning, Bushnell, and Stealth Cam.
What is the right capacity for SD cards in trail cameras?
Most trail cameras on the market today have a 32GB capacity, but higher capacity units are becoming more common. If you're using your trail camera for extended periods or shooting high-resolution photos or videos, it might be worth investing in an SDXC card with capacities that range from 64GB to 2TB.
How do I format my SD card for trail cameras?
Inserting the SD card into your computer with an external card reader and using Disk Utility to erase the card. This clears previous data and prepares the card for use in your trail camera.
What mistakes should I avoid when using SD cards in trail cameras?
Outdoor Gear advises against using old or faulty SD cards, failing to format the cards correctly, leaving too many files on the card, and removing the card from the camera while it's still in use. These mistakes can lead to data loss or corruption.
Do I need a specific type of SD card for my trail camera?
Many SD cards will work with trail cameras, but it's essential to choose a card that is reliable and fast enough to handle your camera's needs. Some trail camera models may also require a specific type of SD card or have limitations on capacity or speed.
In conclusion, SD cards are essential to the functionality of trail cameras. They provide a secure and reliable way to store and transfer data quickly, ensuring that you get the most out of your trail camera no matter how active or inactive you are in the wilderness.
Whether you're shooting high-resolution photos or videos, don't forget to invest in an SD card with enough capacity and speed to match your needs.
We've done the research so you don't have to! To browse our Top Picks for Best Trail Cameras please click the link below!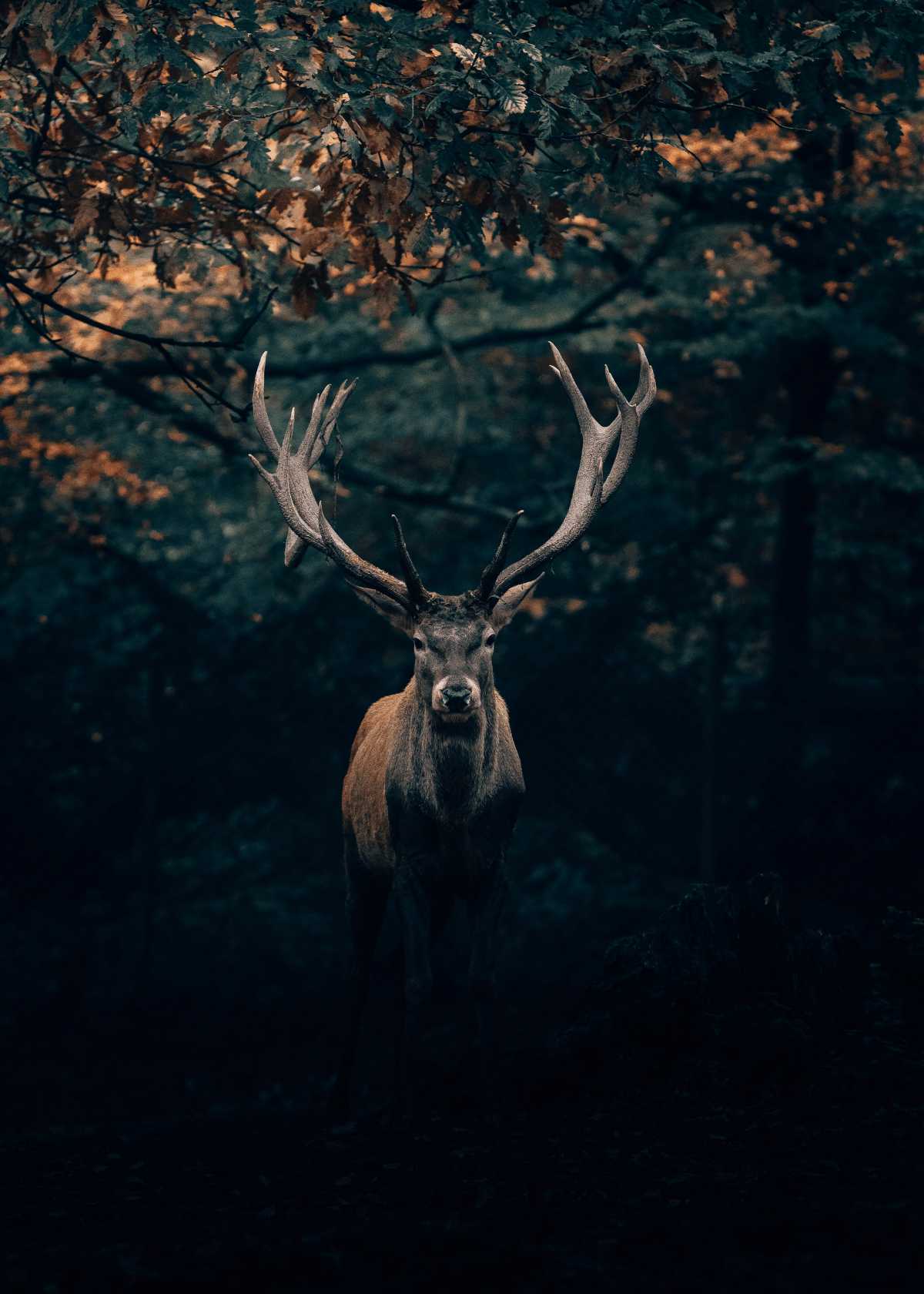 Your Friends,
LoveNatureReviews Team