Tired of being the third wheel during your friends' kayaking adventures?
Don't worry, it's time to stand out from the pack! Learning how to paddle a kayak is easier than you think. With some practice and dedication, you'll be part of the adventure in no time.
Show off your paddling skills like an Olympic athlete and explore new areas that only those with experience can reach. Be one with nature as you gain confidence on the open water and marvel at all that kayaking has to offer.
Get started today by checking out our beginner's guide on how to paddle a kayak!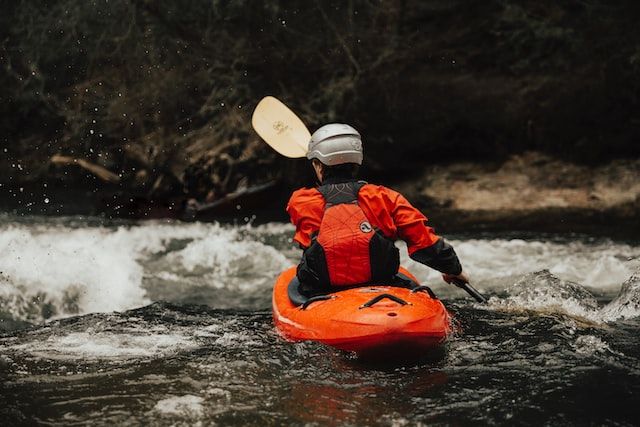 What Is A Kayak
A kayak allows you to reach scenic beachside campgrounds, quietly explore an estuary, enjoy breathtaking views that can't be seen from shore, get in a morning workout around the lake or just play in the water with the kids.
Just as there are many ways to use kayaks, there are many choices of boats. How do you know which kayak is best for you? When you're trying to decide on a kayak, focus on a few key ideas:
Where do you want to paddle? Is it a lake, a seacoast or a river? This will help you start to narrow your choices.
Sit-in or sit-on-top? Do you prefer the protection of a traditional sit-in, or the openness of a sit-on-top? If you're open to either one, that's fine, too.
Kayak weight and your budget: Materials, which directly impact the boat's price, are the biggest factor in the weight and durability of your boat.
Shape and size considerations: These affect handling and cargo space.
Types Of Kayaks
Kayaks are classified in many ways, including where you sit in them, how you use them, their structure and whether they are built for a specific purpose.
Sit-on-tops are primarily recreational boats for lakes and easy flowing rivers. You'll also see them in warm coastal waters, and a few longer sit-on-tops have enough storage for an overnight trip.
If you'd feel too claustrophobic inside a cockpit or you don't want to learn how to do a "wet exit" if you capsize, you're a sit-on-topper. If you're not sure yet, consider the following:
Sit-on-tops are easy to get on (even in deep water) and off of, so they're good for casual uses, like playing around near a lakeside cabin, or as a kids' boat or swimming platform.
They're comfortable when air and water are warm (you'll always get wet).
Scupper holes make them self draining; no need to pump out water.
They have some deck stash spots, and hard-to-access cargo space (inside the hollow hull).
They're typically heavier than comparable sit-in kayaks.
For those interested in fishing, some sit-on-tops include rod holders or at least the option to add them.
Sit-in kayaks come in recreational boats, day touring and touring models. They move fast, track straight and have covered cargo compartments, so they're good for paddling to a destination. Additional considerations:
They're comfortable when air and water are cool.
You can add a spray skirt, but a bilge pump is needed if you get fully swamped. Plus, if you get a traditional narrow sit-in kayak, you'll need to know how to do a wet exit.
The position of your body and multiple points of contact inside the boat (butt, knees and feet) will give you greater control, which is particularly useful in rough water and can also be more fun for maneuvering.
They're more efficient to paddle than a sit-on-top.
How To Paddle A Kayak
Paddling a kayak is an enjoyable and relatively easy skill to learn, but there are some basic techniques that should be followed. Here are the steps for proper paddling technique:
Start by sitting in the kayak with your legs bent at a 90-degree angle, your knees up against the underside of the deck, and your feet flat on the bottom of the boat. Make sure you're centered in the kayak and that it sits evenly in the water.

Grip your paddle with both hands and keep your arms straight throughout each stroke. Your lower hand should grip near the top of the paddle and your upper hand should grip near the middle.

As you begin paddling, dip your paddle blades into the water at an angle so they catch as much water as possible.  Push downward and outward to move through rhythmically, alternating between left and right sides simultaneously.

Keep your strokes short and powerful - never reach too far forward or pull too hard backward!  As you alternate between sides, point your blade away from you while drawing it through each stroke to minimize drag in the water.

When turning, use shorter strokes on one side to move you in that direction without changing directions drastically or quickly (this may cause instability).   Finally, remember to enjoy yourself - paddling is a great way to explore new areas and get some exercise!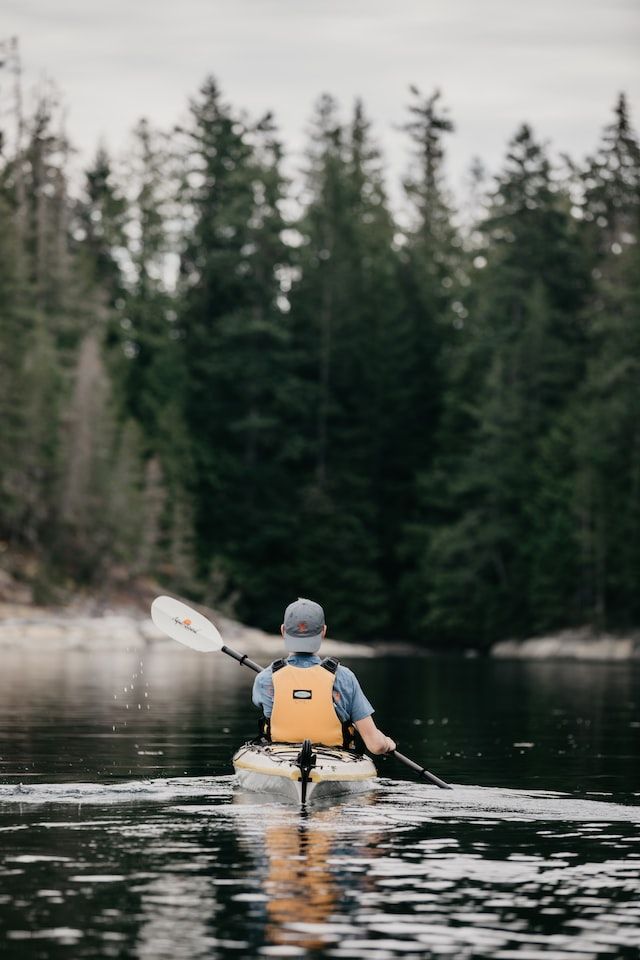 Additional Kayak Features
Comparable boats are likely to have similar specs. Weight capacity and length can vary, though, so those are the most important specs to check.
Weight Capacity: This is the total of the boat, your gear and you. This spec is important if you plan to haul gear for a multi-day tour: If the boat is overloaded, it will sit too low in the water and compromise your paddling efficiency.
Length: Longer boats cruise more efficiently and offer lots of storage space for overnight touring gear, while shorter hulls turn more quickly. A few inches in length won't matter much, but two feet or more will be noticeable.
Depth: Deeper hulls offer more room for long-legged kayakers, plus a little more storage. Shallower hulls are less affected by wind.
Width: Wider hulls offer more initial stability, while narrower hulls can go faster.
Skegs, tracking fins and rudders: These accessories help a boat track straighter in the wind.
A skeg is a simple dropdown fin that helps prevent a side wind from blowing the boat off course.
A tracking fin provides a similar benefit, but unlike a skeg, it cannot be retracted while you're paddling. It's most commonly found on inflatable kayaks. You have the option of removing a tracking fin prior to paddling if you want to prioritize the ability to turn quickly over the ability to stay on course.
A rudder, a fin which flips down from the back of a boat, does the same thing except that it's not fixed in one position: Its angle can be constantly readjusted via foot pedals, so it's more responsive to changing conditions when you're on the move.
Seats: A great seat can add $100 or more to a boat's bottom line. But you'll be spending a lot of hours in that seat, so having one that's more adjustable, more padded and more ergonomically suited to you might be worth those extra dollars.
Cockpit size: A small, snug cockpit gives you more control and protection in rough conditions. A large cockpit makes it easier to get in and out of the boat.
Hatches: These provide access to interior storage areas. Bigger touring boats will have two, while day touring boats and a few recreational boats will have one.
Kayak FAQs
Buying a kayak can be a daunting task. With so many options available, how do you know which one is right for you?
It's hard to know where to start when buying a kayak. Do you need a recreational kayak or a fishing kayak? What kind of materials should it be made out of? How much storage space do you need?
We're here to help. Our buyers guide will answer all of your questions and help you find the perfect kayak for your needs.
What is the best kayak to buy?
The best kayak to buy depends on the individual's needs, preferences, and intended usage. There are various types of kayaks, such as recreational, touring, sit-on-top, and inflatable, each designed for specific purposes and water conditions.
For beginners and those who prioritize stability and maneuverability, recreational kayaks are an excellent choice. They are typically wider and shorter with larger cockpit openings, making them perfect for flat water, lakes, and slow-moving rivers. The Perception Joyride or Wilderness Systems Pungo are popular choices in this category.
For longer trips and more experienced kayakers, a touring or sea kayak offers better speed and storage capacity. These kayaks are longer and narrower, which allows them to handle diverse water conditions, including open water and coastal environments. The Necky Chatham or Delta Kayaks 17 are highly recommended in this cat
Where can I buy a kayak?
To purchase a kayak, one can explore various options such as local outdoor equipment stores, big chain retailers, or specialized water sports shops. It's essential to research and compares different sources to find the best deals, determine which kayak suits personal needs, and read customer reviews to ensure a well-informed purchase.
How much does a kayak cost?
The cost of a kayak can vary greatly depending on several factors such as type, material, size, and brand. On the lower end, an inflatable or recreational kayak may cost around $100 to $300, while a higher-quality sit-on-top or touring kayak can range from $500 to $1,500. For the more adventurous or competitive kayaker, specialized sea or whitewater kayaks can cost anywhere between $1,000 to $3,000 or even more.
Paddling a kayak is a great activity for those looking to explore the wonders of the outdoors in a safe and fun manner. With some practice and patience, you'll be able to master the basics in no time!
It's important to remember to enjoy yourself while paddling and use caution when turning or changing directions. Whether you're out on a lake or river, paddling a kayak can be an exciting and rewarding experience!
We've done the research so you don't have to! To browse our Top Picks for Best Side Imaging Fish Finder please click the link below!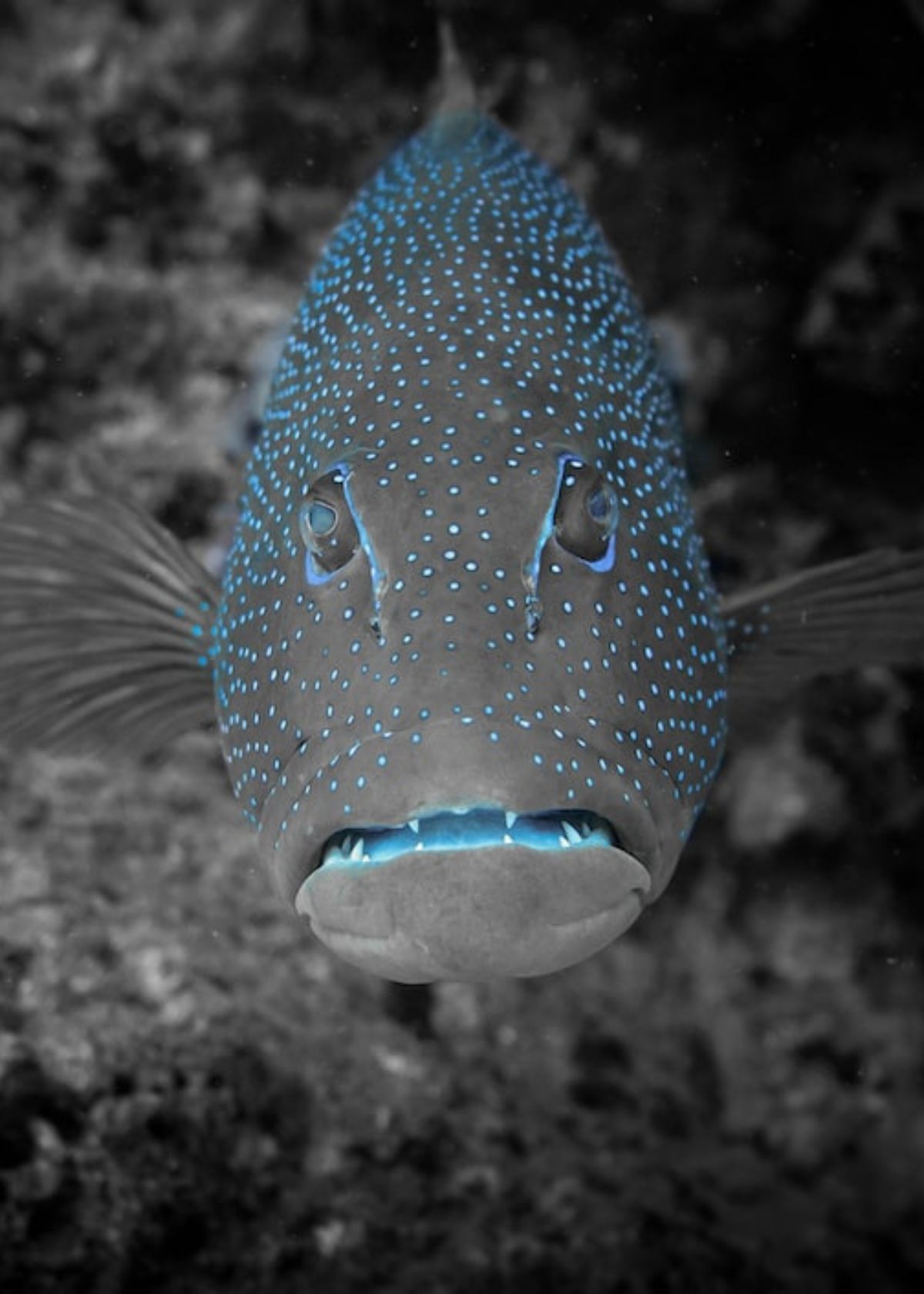 Your Friends,
LoveNatureReviews Team