Looking to slide into a photography career?
Keep your camera close and your dreams closer, because starting a photography business doesn't have to feel like an uphill battle. We've got the tips you need to become an entrepreneur without any experience.
You'll learn all the basics of making it in this creative industry - from taking great photos, to understanding lighting techniques and mastering business principles.
With our help, you can get started on becoming the most successful photographer out there - even if you don't know where to start!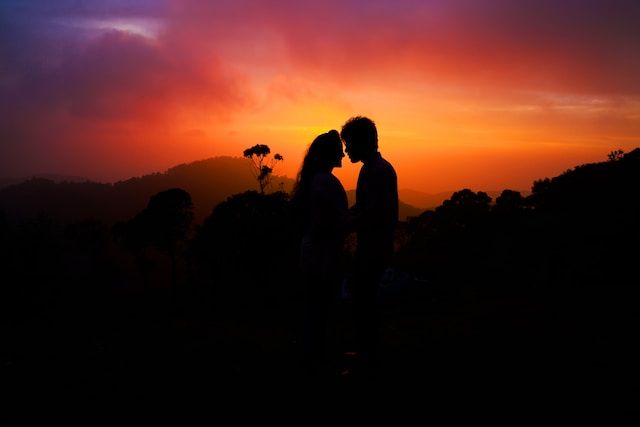 Steps To Start A Photography Business
Step 1. Purchase the Right Equipment
Step up your game and become a top player in the photography world. Don't settle for mediocre equipment; invest in top-tier gear that will make your photos soar.
If you're running a professional studio, you'll need an arsenal of tools, including cameras, lights, reflectors, and backgrounds.
For photographers capturing the beauty of weddings or nature, quality cameras and accessories are a must-have to capture those spontaneous moments perfectly. Get ready to make stunning art with the best equipment on your side.
If you're looking to up your photography game, you might want to start with a top-of-the-line camera and a few specialized lenses. But be warned, this hobby isn't cheap.
A good camera can set you back a few grand, while fancy lenses can cost up to a grand each! And don't forget about memory cards and backup drives for your prized image collection - those easily add up to $100 per piece.
It's crucial to make a checklist of everything you need, tally up the costs, and prepare yourself for the fiscal commitment of professional photography.
Step 2. Find Your Niche
At the same time as you purchase your equipment, you'll want to figure out your niche. If you're offering a full-service photography studio, it's still necessary to know who your ideal client is. If you want to take headshots exclusively, you'll need to set up your space and equipment in a way that serves that niche.
Step 3. Survey Market Research
Before you start taking on clients, determine your rates and how to charge customers. If you want to charge hourly, make sure you're being compensated fairly for your time.
Offering flat rates is good for customers as well; you can offer a variety of packages to clients so they'll know exactly what they're getting and you'll know exactly what work is expected of you.
To know your competition in the photography business space, you have to research their offerings and see what's missing. Filling a gap in the market is always a possibility for new businesses.
If you're very talented at editing or have a great studio space compared to other photographers, or even specialize in action shots, you can choose to charge a premium for these services.
Step 4. Build Your Online Presence
Before anyone hires you, they're going to want to see examples of your work. Use a portfolio website builder to showcase the images that best display your skills and make sure your contact information and prices are clearly displayed.
Photography is obviously a visual industry, so having a professional website is crucial to give potential clients a positive impression before you ever even meet.
Gain Experience Through Family & Friends
If you share your passion and dreams with your family they are sure to want to participate in your new business. Taking photos of your family and friends not only gives you experience but it allows you to learn about perfecting your techniques and make mistakes without putting your reputation on the line.
Allowing yourself to be open to learning new tips & tricks that will eventually help you master your business will only provide key learnings and a positive experience in the end.
Having fun is the most tangible benefit from using your family and friends as your test subjects. They will be honest with you and give you constructive criticism to improve your style and people skills with future clients.
Investing In A Website
Investing in a website for your photography business is essential to help you reach a wider audience and successfully promote your services. A website provides the perfect platform to showcase your work, highlight your portfolio, and provide potential customers with information about the services you offer. Additionally, having your own website gives you greater control over how customers are able to interact with your brand.
How To Set Your Pricing Plan
A lot of different factors influence how much do photographers make. These include the type of work performed, the number of sessions required, or even the number of prints and touch-ups.
There are multiple ways to figure out how much to charge for photography based on the output that you are delivering to the client.
However, make sure that you factor in your base costs and expenses and make sure that your photography pricing plan is profitable post accounting.
Figure out all your input costs. Before answering the question - How much to charge for photography services; make sure you have put together a cost blueprint. From fixed expenses to variable costs – document everything.
Equipment costs - cameras, lenses, lighting equipment. Be sure to factor in wear and tear and repair/replacement costs.

Office/studio costs -You need a place to work and depending on where you are based, and it can add up to be a high cost. If you are working from home, assign a rental value to that space, and make sure that your business earns and pays for that.
Marketing costs -You need to exhibit your work, network with clients, take part in photography contests, advertise, create a great portfolio website and undertake digital marketing activities - these costs add up and are essential to growing your businesses.
Fees of professionals - These include accountant, assistants, etc.
Any other general expenses associated with your photography business
Rates Based on Level of Experience
Experience is a significant factor in deciding how much does a photographer makes. Photography prices are typically based on the level of knowledge and experience, as indicated below.
Amateurs and Hobbyists - Amateurs and hobbyists commonly charge $25-$75 an hour for images normally used on blogs, small websites, or for local advertising. The fee is generally under $100. However, they may not follow standard photography practices and have other lines of work.

Student Photographers - Students typically have more experience than amateurs and hobbyists in that they've received some form of training. Their typical hourly rate is $50 - $100 per hour.

Entry-Level Photographers - The entry-level or semi-professional photographers charge $50-$150 per hour or $25-$125 per image. They're not as committed and often have other lines of work that they rely on.

Professional Photographers with experience - Professional, experienced photographers usually charge $75 - $250 per hour or per image. They rely solely on their photography work to make a living and typically have invested a lot in their equipment, and have more experience in both the pre-production and post-production stages of photography.

Top Professional Photographers - Top professional photographers, known as high-end photographers, charge $250 - $500 per hour or $200 -$1200 per image. This elite group of photographers command top dollar for their work and can even be paid up to $10,000 per day depending on their area of specialty. They cover areas such as sports, fashion, entertainment, film, documentaries for TV, movies, billboards or magazines.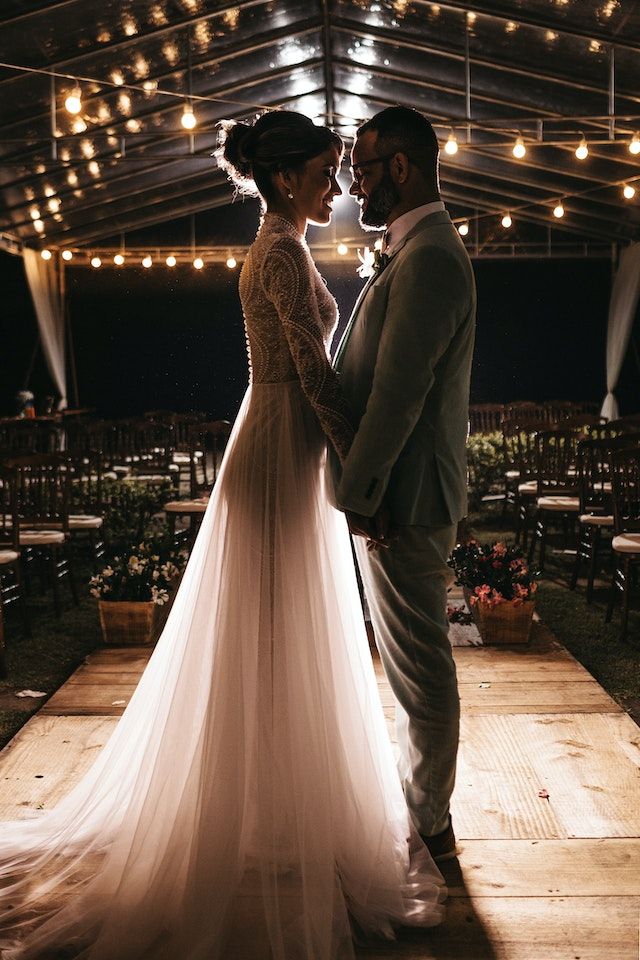 Photography Business FAQs
Starting a photography business can be overwhelming. There are so many things to think about, and it's hard to know where to start.
You might feel like you're the only one who doesn't know what they're doing. It seems like everyone else has it all figured out, but you're just starting out.
We've been there too, and that's why we put together this guide on starting a photography business. This guide is packed with information on everything from finding your niche to marketing your business.
Plus, we answer the most frequently asked questions about starting a photography business.
What equipment do I need to start a photography business?
The most important piece of equipment for any photographer is a good camera. You'll also need lenses, lighting, and other accessories depending on what type of photography you plan to specialize in. You may need software for editing photos, as well as storage space for your images.
How much does it cost to start a photography business?
The cost of starting a photography business will vary depending on the type of equipment you purchase and other factors such as marketing costs or renting studio space. Generally speaking, you should expect to spend at least several hundred dollars on basic equipment and supplies before you even begin taking photos for clients.
Do I need insurance for my photography business?
Yes, it's important to have insurance coverage for your photography business in case something goes wrong with your equipment or if someone is injured while working with you. Professional liability insurance is recommended at a minimum, but there are other types of coverage available depending on your specific needs.
How do I market my photography business?
Marketing your photography business can be done through various channels such as social media, word-of-mouth referrals, print advertising, or online directories like Yelp or Google My Business. It's also important to create an attractive website that showcases your work and provides potential clients with contact information and pricing details.
How do I find clients for my photography business?
Finding clients for your new photography business can take some time and effort but several strategies can help get the ball rolling quickly such as networking with local businesses or joining professional organizations in your area that cater to photographers. You can also use online platforms like Instagram or Facebook to showcase your work and attract potential customers from around the world!
Starting a photography business can be challenging but it's also incredibly rewarding. With the right equipment, insurance coverage, marketing strategy, and customer base, you'll be well on your way to creating a successful and profitable business.
Don't forget to network with fellow photographers and industry professionals, as they can provide invaluable support and guidance.
We've done the research so you don't have to! To browse our Top Picks for Best Tripod Case please click the link below!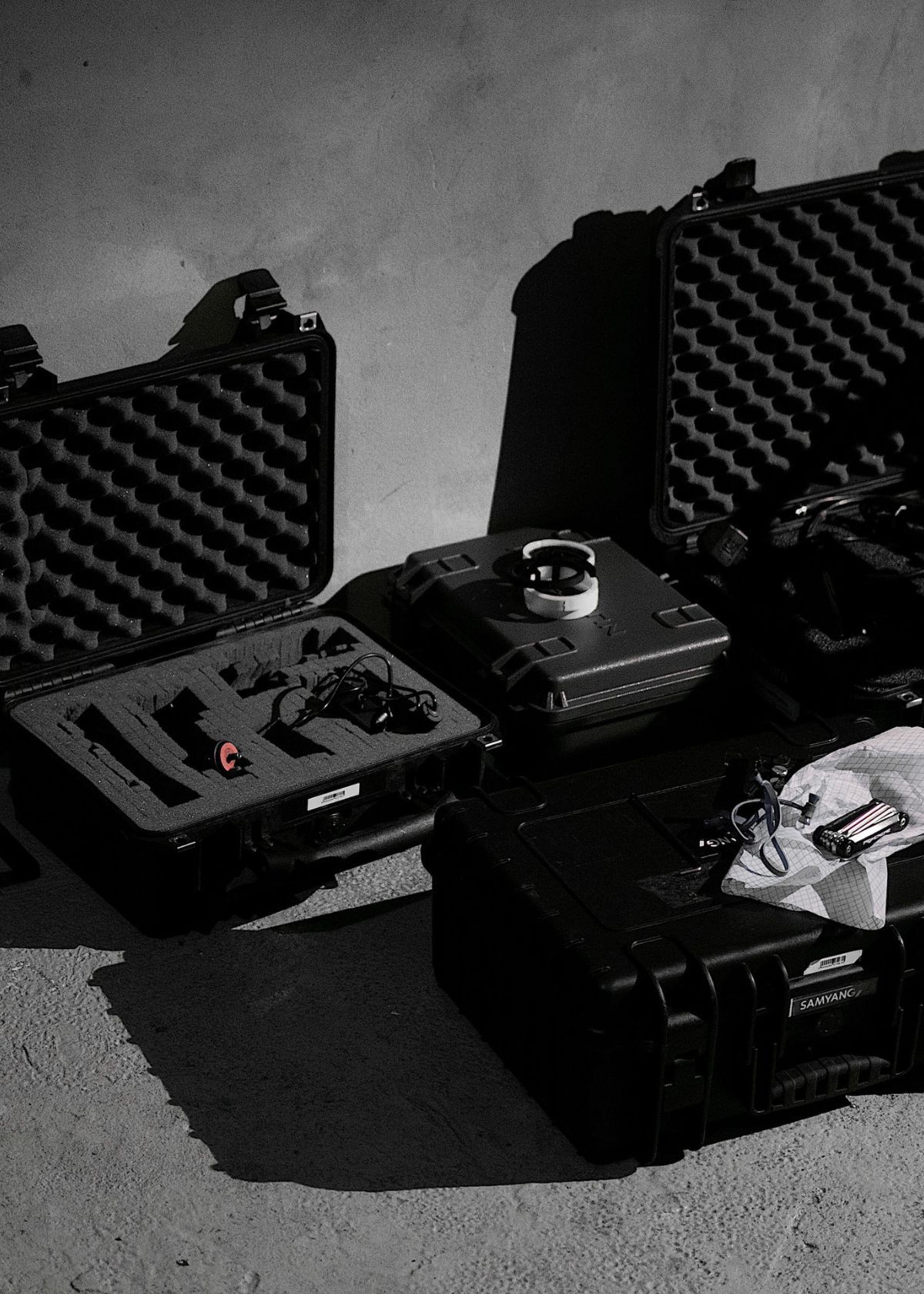 Your Friends,
LoveNatureReviews Team