Tired of missing out on sightings of your favorite wild four-legged friends?
Take a step up from the traditional trail camera and get yourself some do cellular, subscription free trail cameras. With infrared technology, you will be able to detect movement in the dark as well! These cameras are super easy to install - hide them away and never worry about them again.
Think about all those late nights camping and hiking where you found paw prints but weren't sure if it was real or not - now with this technology, you can find out exactly how often your furry pals pass through!
Plus, when they do wander by while you're away, these phones provide instant pictures direct to your phone so that don't have to miss out ever again. Imagine having the clearest view of wildlife without disturbing it's natural habitat.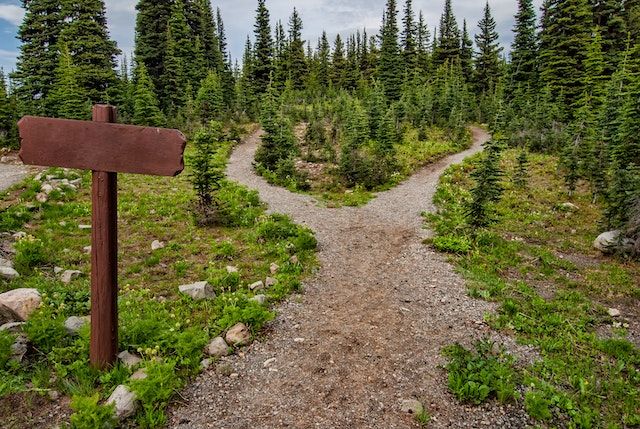 How Do Cellular Trail Cameras Work
Like all game cameras, a cellular trail camera features a motion detection sensor that alerts the camera to begin recording images. If connected to a data plan, the cellular trail camera will send these images directly to your smartphone or laptop by using a cellular network.
Much like how you send and receive messages on your phone. To easily view and organize these images, most trail camera manufacturers have developed an app you can download. Your images will also be stored on the SD card for viewing.
For greater reliability, it's best to choose the carrier (such as Verizon, AT&T, or Sprint) with the strongest signal in the area where your trail camera will be located regardless of your smartphone's carrier.
A cellular trail camera can still connect to your device, even if they operate with different carriers. If you choose not to connect your cellular game camera to a data plan, it will function the same way as a non-cellular camera.
Do Cellular Trail Cameras Require A Subscription
Yes. Since cellular trail cameras connect to a cellular network, you need to pay for a data plan to receive messages to your personal device. Many manufacturers now offers a variety of different data plans through them, making the set-up process much easier.
Typically, cellular trail camera plans run on a monthly basis and can range in price from $5 to $30+ depending on how many images you'd like to receive each month. You can also go directly through Verizon, AT&T, Sprint, or another cellular carrier in your area to add a trail camera to your account.
With so many options to choose from, finding the right plan for your needs is easier than ever before. Depending on how many cellular trail cameras you have, you may need to subscribe to multiple plans.
However, many companies offer bundle discounts or special rates for yearly subscriptions. Choose your plan today and start using your cellular trail camera to capture stunning wildlife images in real-time!
Security Cameras vs Trail Cameras
Although surveillance cameras, in some cases, come as pet friendly, surveillance cameras can also detect wildlife, as some have added features like night vision and motion detectors.
However, some surveillance cameras portray rather grainy footage, which is not helpful for research. Trail cameras only capture images once they sense motion in proximity.
This means that to catch your target species using security cameras, you will have to go over hours of surveillance footage. In the end, this will only give you more work and low-quality footage.
Conversely, trail cameras may also be used for security. You can maximize the features of trail cameras both for the indoor and outdoor of your home.
Home invaders will not quickly notice trail cameras compared to security cameras as they don't exhibit any flash or glow. Moreover, trail cameras render more high-quality photos or videos that will come in handy when identifying criminals or criminal activity.
Some trail cameras even have features that allow the system to send images or videos to your smartphone once motion is detected.
Benefits Of Security Trail Cameras
Security trail cameras are a great way to monitor wildlife, property, and other areas on your property.
Here are some of the top benefits that you can expect when using security trail cameras:
24/7 Monitoring – By installing security trail cameras in strategic locations, you can have 24/7 monitoring of your property. This will help deter any potential intruders or would-be poachers. Plus, they're easy to set up and require minimal maintenance.
Evidence Collection – Security trail cameras are ideal for collecting evidence if an incident occurs on your property. You can easily review footage and pinpoint any suspicious activity that might have occurred.
Motion Detection Technology – Many modern security trail cameras come equipped with motion detection technology that captures footage whenever movement is detected around the camera's field of view. This helps to ensure that no detail or event is missed or overlooked during surveillance operations.
Robust Battery Life – Trail cameras typically come with long battery lives so you don't need to worry about constantly changing or recharging them for extended periods of time out in the wild!
With all these benefits, it's no wonder why security trail cameras are becoming increasingly popular among property owners and hunters alike!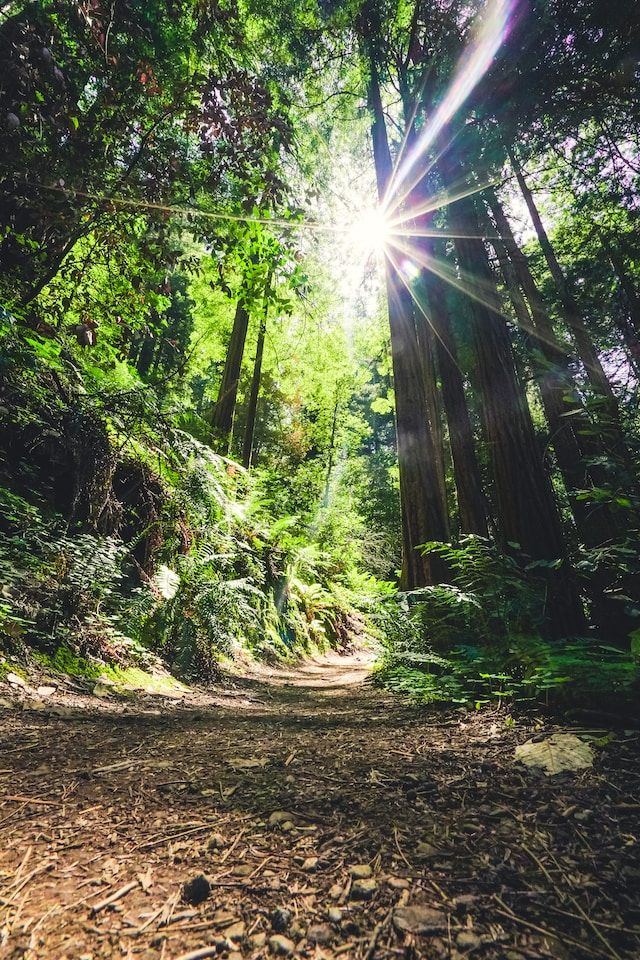 Cellular Trail Cameras FAQs
Trying to figure out which trail cameras have the best features and options can be overwhelming.
That's why most people end up buying the wrong one and wasting their money on a model that doesn't meet their needs.
We provide all the answers you need to make an informed decision so you know exactly what you're getting when you buy a cellular trail camera.
What is the best cellular trail camera?
According to Outdoor Life and Field and Stream, the Reconyx Hyperfire 2 Cellular is the best overall cellular trail camera, while the Moultrie Edge offers the best value for money.
What carriers offer cellular game camera plans?
AT&T, Verizon, and US Cellular all offer cellular game camera plans, as stated by Trailcampro.
What are the benefits of using cellular trail cameras?
Cellular trail cameras, also known as cellular game cameras, offer the convenience of sending captured images straight to your smartphone, allowing you to see what's happening in real-time, regardless of your location. Bass Pro also highlights that cellular technology has expanded the coverage of trail cameras, providing a wider range of options in the market.
In conclusion, cellular trail cameras are an outstanding asset for hunters and property owners alike. They offer 24/7 monitoring and surveillance capability, motion detection technology, long battery lives, plus the added convenience of sending pictures straight to your phone so you can see what's happening in real-time.
With a variety of camera models available on the market and convenient subscription plans offered by various telecommunication providers, there is something for everyone. Plus, many cellular trail cameras come with handy features like night vision so you get clear sightings even in the dark!
We've done the research so you don't have to! To browse our Top Picks for Best Trail Cameras please click the link below!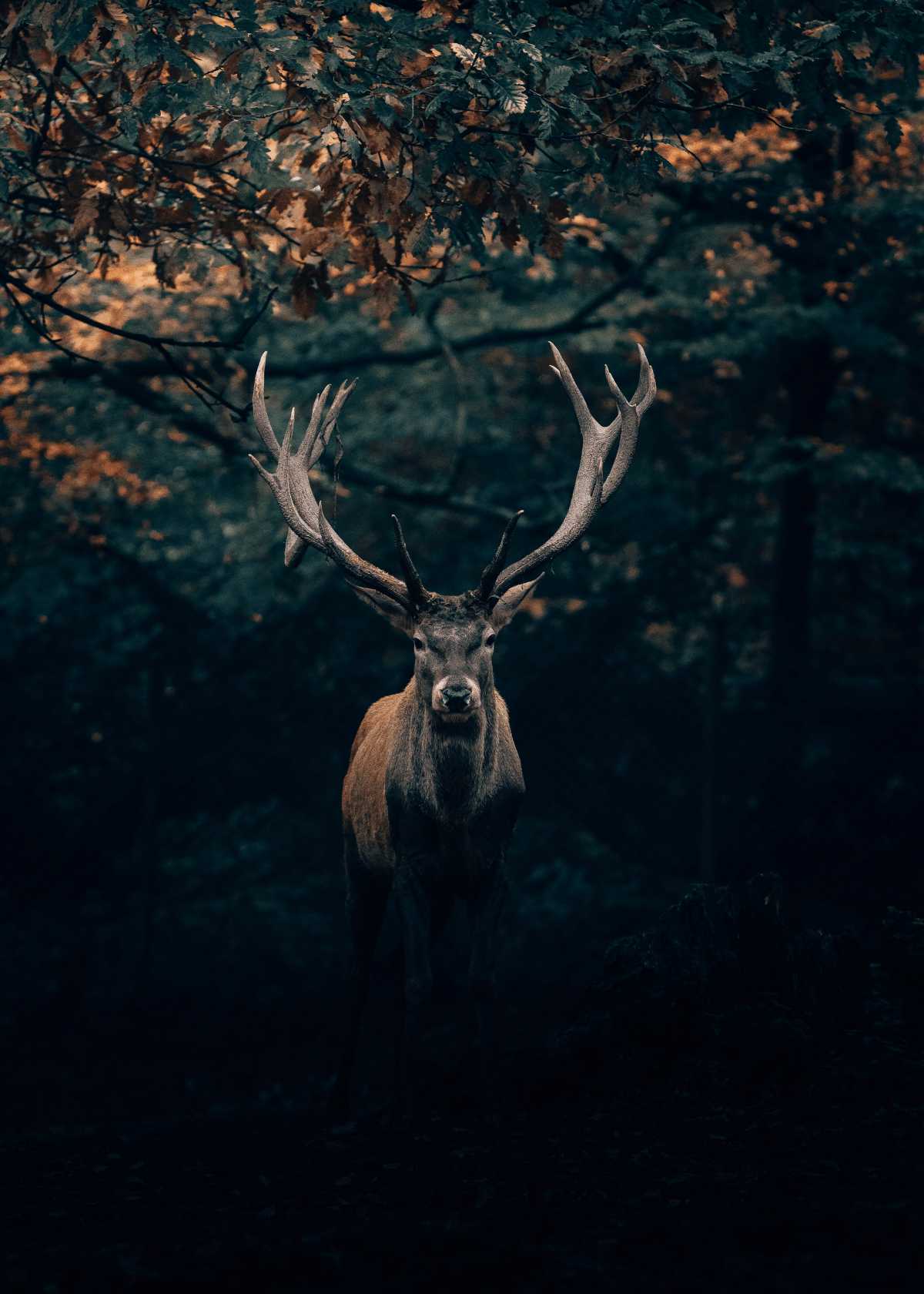 Your Friends,
LoveNatureReviews Team