Ever wanted to know what is happening in the world of wildlife?
Take a peak at their activities with Trail Cameras, that provide detailed insights into the secrets of animals and nature. These silent observers use motion sensors and infrared technology to snap pictures or videos for you when triggered by movement. Watch as bears eat your berries, deer graze on your lawns, birds hunt for bugs around the clock!
And best thing is you don't have to be there! Get an up-close look into these natural antics without having to leave the comfort of home. So whether it's catching poachers or simply getting animal content for social media – trail cameras are here to help.
Invest in a trail camera today and see nature in action!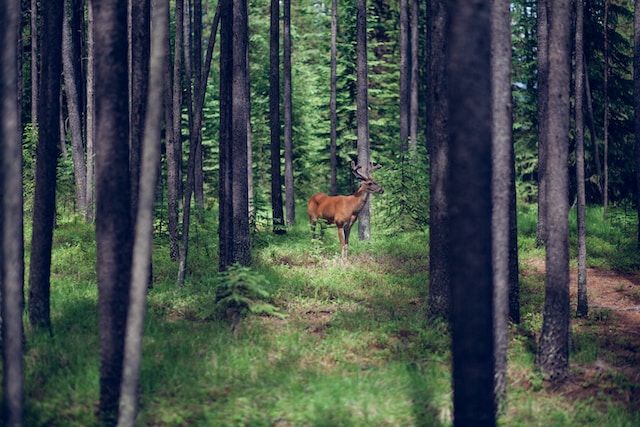 What Are Trail Cameras
Trail cameras, also known as scout cameras and game cameras, can multiply your wildlife watching enjoyment by showing you what animals are up to when you are not around.
They are primarily used by hunters, but wildlife watchers and wildlife researchers find them valuable too.
The idea behind trail cameras is simple--install one in an area where you anticipate animal activity. When a passing animal trips the motion detector, the camera will snap a picture.
Prices start at about $50 for a basic camera. Pricier cameras generally offer better picture quality or advanced features such as video, infrared flash for night shots, or remote access.
Cameras are mounted with screws and straps. Consider using more than one camera to get different views of the same scene, or to cover more sites.
How Do Trail Cameras Work
Trail cameras use a high-speed infrared sensor to activate the camera. While sitting in the field, they will go into standby mode in order to conserve battery life.
The trail cam lies dormant until the environment in front of them changes, as sensed by the infrared sensor. The sensor then triggers the camera to take images or videos. Since infrared is based largely on heat signatures, any drastic changes in temperature in the environment can trigger the camera.
This can quickly burn through data, storage, and batteries. For this reason, avoid hanging your trail camera around moving water or an area where pets and people may frequently travel.
Cellular Or Wireless
When looking for your best trail camera, you'll find wireless and cellular options. It's important to distinguish between the two. While both camera styles feature wireless photo transmission, the connections differ in signal.
Wireless game cameras often use Wi-Fi networks or radio frequencies to connect. Cellular cameras, on the other hand, use cell towers to connect to a cellular network.
The benefit in using a cellular camera is the increased range from your trail camera site. Wireless cameras still need you to come into the location to reach a radio frequency or Wi-Fi network.
Any trip in proximity to your camera site runs the chance of exposing your area and ruining your odds. Using cellular networks can allow you to truly set and forget your trail camera until it's time to remove the device.
Another difference in wireless and cellular cameras is how you access the networks. While radio frequencies and Wi-Fi networks are free to access, cellular networks are not. You'll need to sign up for a cellular network plan to connect to your cellular trail camera.
Fuller does note, however, that you don't have to necessarily use the same carrier you already use for your phone. Cellular trail camera plans can come from any carrier, giving you some versatility. Some cameras even offer introductory trials before requiring plan payments.
Benefits & Features
Aside from the lengthy range, there are other benefits to using a cellular trail camera. The reduced lag time between photo capture and delivery can provide instant feedback.
The idea of using your phone to receive photos can also be a benefit in the field. Some cellular trail cameras pair with a smartphone app. This pairing adds even more scouting tools and capabilities.
Cellular trail cameras can be a great addition to your scouting plan this season. Keep a distant eye on your favorite location and scout your hunting hot spot with these Pro Tips.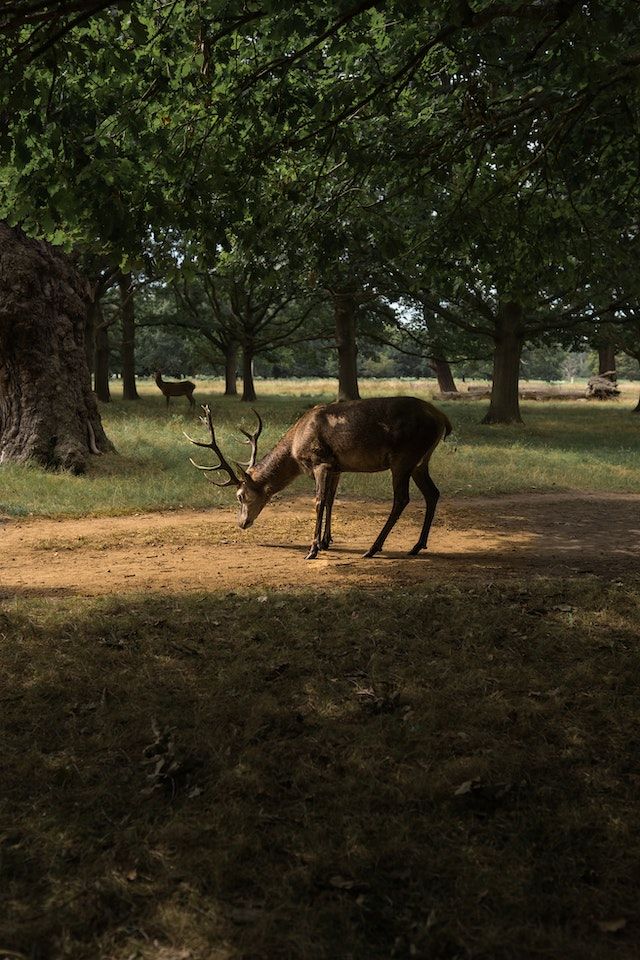 Trail Camera FAQs
Trying to figure out how trail cameras work can seem like a daunting task.
There are so many different models and features to choose from that it can be overwhelming when trying to find the right one for you.
Plus, there is often a lot of jargon involved in understanding how they work which just adds to the confusion.
But don't worry - with this guide on How Trail Cameras Work, you'll know all of the ins and outs of these incredible devices in no time!
How do trail cameras detect motion or heat?
Trail cameras use a Passive Infrared (PIR) sensor to detect motion or heat. When a change is detected in the temperature in front of the device, the sensor triggers the camera to take a photo or record a preset amount of footage.
What type of batteries do trail cameras use?
Trail cameras utilize batteries as they are typically placed outdoors, away from power outlets. Depending on the model, they may use standard alkaline batteries, lithium batteries, or rechargeable batteries.
How do cellular trail cameras work?
Cellular trail cameras use a Wi-Fi or cellular signal to send photos and videos to the user's smartphone or computer via an app. Motion or heat triggers the camera, and the images are then transmitted for quick access by the user.
Whether you're an experienced wildlife watcher or new to the game, trail cameras are a great way to capture and observe the movements of wildlife in their natural habitat.
By understanding how motion-activated cameras work and what features work best for your needs, you can get more out of your outdoor activities.
With the right trail camera, you'll be able to take stunning photos and film incredible moments from the great outdoors.
We've done the research so you don't have to! To browse our Top Picks for Best Trail Cameras please click the link below!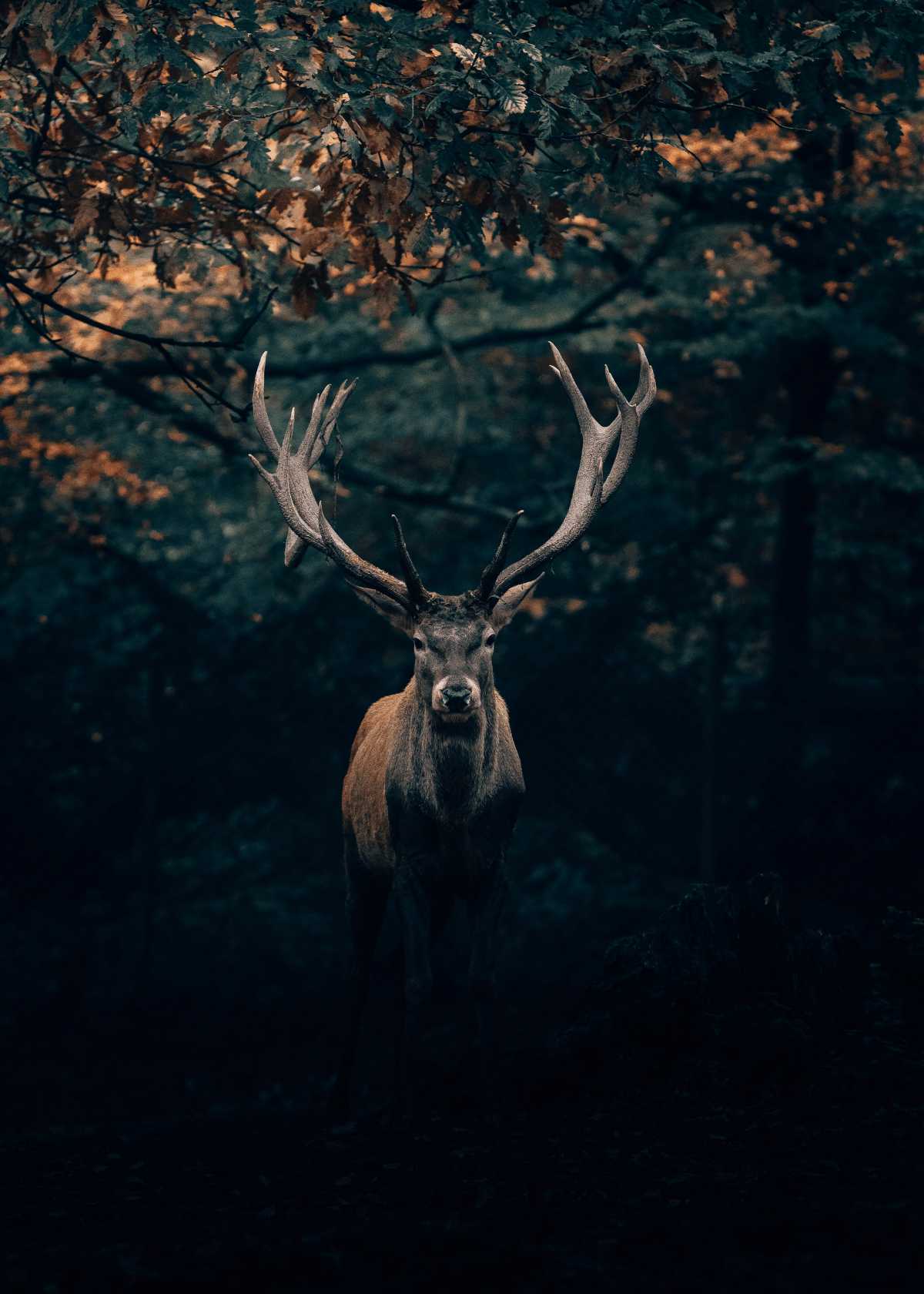 Your Friends,
LoveNatureReviews Team