You've got a wild curiosity and you want to capture it.
There's no better way to do that than with your very own trail camera! But before you buy, make sure you know the key features so you don't get stuck in an ambushing jam.
We know it can be overwhelming when shopping for the best trail camera for your needs - there's resolution, night vision capabilities, wireless options - but fear not! Our guide will help show you all the factors so that picking one isn't such a shot in the dark.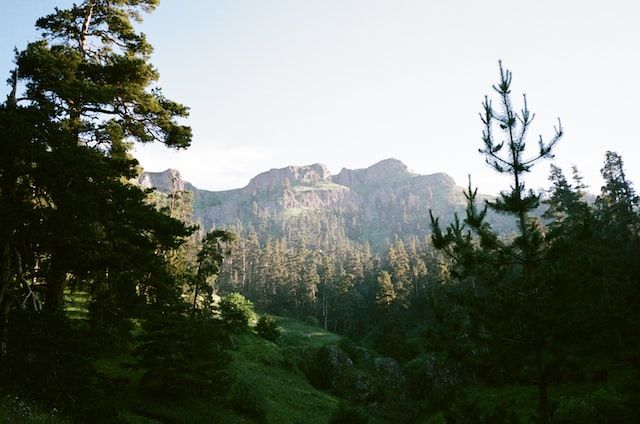 Benefits Of Trail Cameras
Trail cameras provide a look beyond the veil of wildlife in their natural habitat. Humans can't be around 24 hours a day / 7 days a week so be on the lookout for them. Not to mention when wild animals spot humans they get scared and most likely will run off into the trees to hide and take shelter.
Another beneficial feature of the trail cameras are gathering hunting intel. If you are alerted where and when your game might be located or their favorite places to rest or even hide you have a better chance at capturing them vs guessing where they might be located.
With the advancements of cellular trail cameras a hunter/outdoorsman is able to view images remotely from the camera no matter how far away they are. This is incredibly useful so to not disturb your prey or spook them off.
Wireless vs. Cellular Trail Cameras
Wireless and Cellular trail cameras both have the capability to alert when motion is detected of animals so you can easily see the activity going on in the woods or fields. Other than that main function, these two types of trail cameras offer different features.
The main difference between wireless and cellular trail cameras is the method of connectivity they use to send photos and videos. The model of camera gives away their methods of connectivity, with wireless trail cameras using Wi-Fi signals and Cellular trail cameras using a cellular network.
Wireless Trail Cameras
Wireless trail cameras aka Wi-Fi trail cameras aren't equipped with on-board wireless networks to share trail photos, but they do have the ability to receive Wi-Fi signals. In other words the cameras need to be in range of a Wi-Fi router to connect to the device and receive trail-cam images.
A myth of wireless trail cameras is that they can be placed anywhere and still be connected to. That's not true, they need to be in the range of a wireless router to operate effectively — a limiting characteristic. It's makes more sense to install wireless cameras as security cameras around your yard or outdoor cabin that have closer access to a wifi router.
Cellular Trail Cameras
Cellular trail cameras operate by way of using various types of cellular networks. They are able to connect to this type of network and effectively monitor your regular hunting spots or send photos of wildlife in virtually any area, as long as there is cell signal.
As a downside to some people, these cameras require a data plan to operate. If they don't have cell signal they won't be able to send photos and videos of animals and anything else that walks by. Depending on your budget you're able to select different data plans and cellular providers that maybe more effective in your area.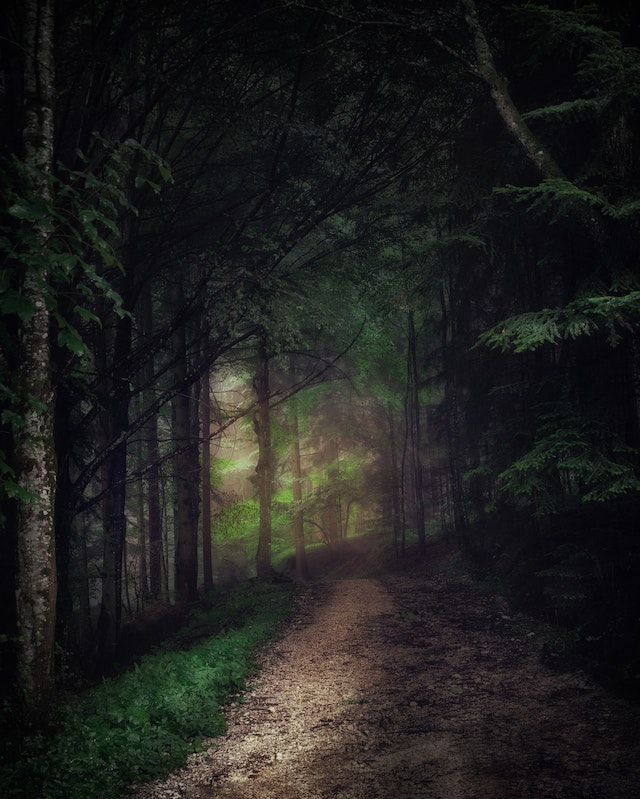 Trail Camera FAQs
You want to buy a trail camera, but you don't know where to start.
There are so many different trail cameras on the market, and it can be hard to figure out which one is the best for you.
We've created this guide to help you pick the best trail camera for your needs. Our guide covers everything from how to choose the right camera to features you should look for. We also provide reviews of some of the most popular trail cameras on the market.
What features should I look for when choosing a trail camera?
When choosing a trail camera, you should consider features such as image resolution and trigger speed.
Megapixel count is important as it determines the level of detail captured in each photo or video; higher megapixel counts render sharper images with more clarity and color accuracy.
Look for a trail camera with a fast trigger speed; this will ensure that photos are taken quickly so that moving animals are not missed.
Look for one with good low-light performance to capture images during the night time or in dimly lit areas.
Battery life and memory card capacity are also important as they determine how long the camera can run without needing to be recharged, and the amount of data that can be stored on it before needing to be cleared out.
Finally, ensure that the camera you choose has a waterproof casing to protect against any weather conditions.
How do I choose the best trail camera for my needs?
Choosing the best trail camera for your needs depends on a variety of factors.
Firstly, consider the type of wildlife you would like to capture, as this will determine the features and capabilities you will need from the camera. For example, if you want to photograph birds or small animals then you will need a camera with a wide-angle lens and high-sensitivity settings.
It's important to think about what purpose you plan to use the camera for; whether it's wildlife observation, hunting, or security surveillance. This will help guide your decision when it comes to choosing which features are most important to have on your trail camera such as night vision, time-lapse photography, and remote monitoring capabilities.
Lastly, take into account your budget and research different models that fit within it. This can help narrow down the vast selection of cameras available to find a model that is suitable for your specific needs.
What is the difference between basic and advanced trail cameras?
The main difference between basic and advanced trail cameras is that advanced models offer more features and capabilities.
Advanced trail cameras come equipped with higher quality sensors, faster shutter speeds, wider angle lenses, better night vision, and motion sensing technology. These features allow for enhanced image resolution and improved performance in low-light settings, giving you clearer images of your game animals.
Advanced models feature settings to customize the trigger speed, angle of view, flash settings, time-lapse settings, and other options to help you get the most out of your camera. Advanced trail cameras can also include additional accessories such as solar panels or external power sources for extended use in remote areas or longer battery life.
Some advanced models have wireless connectivity that allows you to access your images remotely from a smartphone or computer.
What are the advantages/disadvantages of different types of trail cameras?
The advantages and disadvantages of different types of trail cameras vary depending on the type and the purpose for which they are being used.
Generally speaking, some advantages include their ability to capture images or videos in a wide range of lighting and weather conditions, as well as their portability and affordability.
Many trail cameras offer features such as night vision, motion sensors, time-lapse photography, and wireless connection options.
On the other hand, some disadvantages include shorter battery life than other digital cameras due to constant use, lower resolution in comparison to other digital cameras and smartphones, limited storage capacity for photos and videos, a higher price tag for more advanced models with additional features (such as motion sensors), and possible security risks if not properly secured.
Which brands make the best trail cameras?
The best trail cameras depend on a variety of factors, such as the user's budget, desired features, and quality of construction.
Some popular brands that offer excellent trail cameras include Bushnell, Browning Trail Cameras, Stealth Cam, Moultrie, Wildgame Innovations, and Reconyx.
These brands offer a range of trail cameras with varying prices and feature sets to suit any user's needs.
In particular, Bushnell is known for its variety of well-made models that have a wide array of features and customization options.
Browning Trail Cameras boast superior battery life compared to other brands while also offering clear images and videos both day and night.
Stealth Cam offers an impressive selection with their lineup featuring robust camera construction while providing quality image performance at an affordable price point.
Moultrie is another popular choice due to their affordable pricing and ease of use combined with reliable image quality across all models in the range.
Wildgame Innovations provide excellent value for money by offering some of the lowest-cost trail cameras while still delivering decent performance in most areas.
Reconyx specializes in high-end professional-grade products which are designed for maximum efficiency and durability with no compromise on an image or video quality.
Choosing the right trail camera is incredibly important and shouldn't be taken lightly. With so many features to consider, it can be a difficult task that takes a while to perfect.
Make sure you take your time researching trail cameras and their functions, so that you can settle on one that best suits your needs and budget. Going through all of the available options will ensure you get the most out of your purchase and benefit the most from its features.
We've done the research so you don't have to! To browse our Top Picks for Best Trail Cameras please click the link below!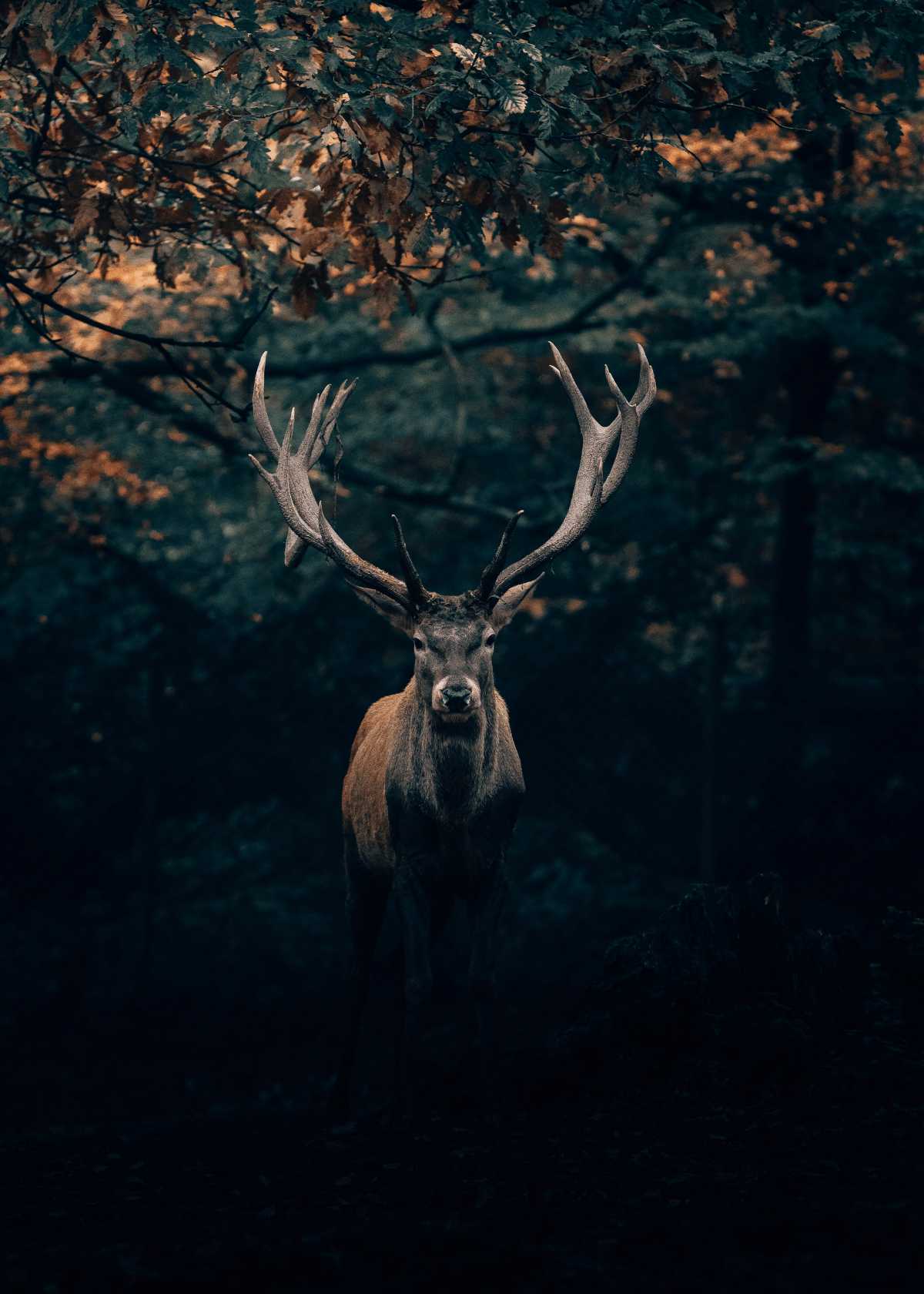 Your Friends,
LoveNatureReviews Team