Don't want to bother with lugging around your own camera?
Look no further than a cellular trail camera! With cell service, you can keep an eye on whatever activity is going on in your game area from the convenience of your phone. That means you don't have to worry about lugging yourself and gear around just to check out what animals are nearby.
Plus, all the photos get sent directly to your device, so it puts answers right at your fingertips! Now that's something worth wild! Imagine how much time and energy is saved when you don't have trek into the wilderness every single morning or night.
Let us help make nature photography easier for you!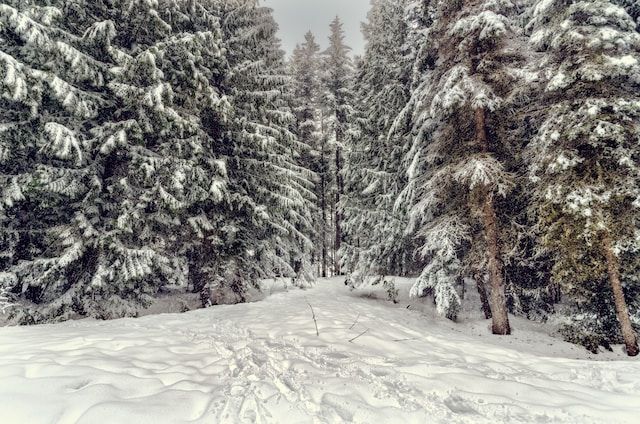 How To Choose A Trail Camera
If you think about all the components that go into building a trail camera—detection circuits, infrared emitters, view screen, lens, and the waterproof housing it comes in—you're getting a pretty good deal for not a whole lot of money.
A good trail cam that will last you the entire year usually costs about $130. That's not bad. It's standing up to rain, wind, snow, and anything else Mother Nature can throw at it. There aren't many other pieces of gear that can do that.
The problems arise when trail cam companies aren't completely honest with customers. A lot of trail cams can't do what they actually say they can do, so we're here to clear the air.
Before you buy your next camera, don't just snag an affordable one with the most megapixels (like so many of us do) from the bargain bin. If you do, you'll likely end up with a subpar trail cam, and miss out on images of deer that would've made it onto your SD card—if only you'd spent a little more money. So the next time you're shopping for a new trail cam, remember these rules.
More Megapixels Doesn't Always Mean Better Images
Many companies will tout that their camera is the best because of the number of megapixels it has. But the fact is, most trail cams have a "native resolution" of three to five megapixels, so when you set the camera for 24 megapixels, the only things you're doing are
1) Making that image file larger (not clearer)
2) Taking up more room on your SD card, and
3) Slowing the camera down because of the larger file size.
You're actually going to get a better image if you set the camera to its native resolution. Plus the camera will be able to take more images because you won't need as much memory.
Speed Is Crucial
If you have bought a trail camera and a majority of your images are of the back end of a deer or images that don't capture the animal at all, it likely has a slow trigger speed.
What's happening is the deer is walking into the detection zone, but the camera isn't reacting in time. You want a trail cam with a fast trigger speed. Acceptable units have a .5 second speed or less, and the best boast a nearly instantaneous trigger.
You also need to be cognizant of the recovery time, which is the amount of time it takes for the camera to detect motion, capture an image, store the captured image, and rearm itself to be ready to capture the next image.
When trail cams first debuted, there were long recovery times due to a finite amount of image storage space. Engineers actually made the recovery time longer so the cameras wouldn't take all the photos they were capable of too quickly.
Battery Life Is Extremely Important
One of the most common complaints about trail cams comes in colder months, when the temperature dips below freezing. Most hunters are running cameras all summer and getting deer on camera. Then as we get into deer season and the temperatures fall, the camera "malfunctions."
Well, the likely reason you aren't getting images from your camera is because when the thermometer dips below 32 degrees, standard alkaline batteries—the kind you put in your TV remote control or a kids toys—shut down in cold weather. Though alkaline batteries are cheap, the power they provide is inconsistent and weakens with every passing day.
Instead, opt for Nickel Metal Hydride (NiMH) rechargeable and lithium batteries, which maintain a consistent voltage until they go dead. There's no slow decrease in power as with alkaline batteries.
Lithium batteries are more expensive than alkaline, but they also last considerably longer, and won't fail in cold weather. NiMH batteries will also last longer than alkaline, but suffer in temperatures above 80 degrees.
What Are The Best Trail Camera Features
When choosing the best cellular trail camera, there are a few key factors to keep in mind to ensure you get the most out of your investment. Here are some tips to guide you in making an informed decision:
Connectivity - One of the most important factors to consider when choosing a cellular trail camera is its connectivity. You want to make sure the camera is compatible with the cellular network in your area, and has a reliable connection.
Photo and Video Quality - A high-quality image and video capture is crucial for any game camera. Look for a camera with a large megapixel count and 1080p full HD video recording capabilities for superior image and video quality.
Battery Life - Battery life is a significant factor to consider when it comes to cellular trail cameras as they require significant power to stay connected and transmit data.
Retrieval Time - A trail camera that can transfer data quickly to a remote device is critical to getting the most from your trail camera without compromising on efficiency. The best-trail cameras are those that allow you to check your photos and videos almost immediately after they're captured.
Durability - Consider the conditions in which you will be using the camera and make sure you choose a camera that can withstand harsh environments. You want a device that is weather-resistant, robust, and can continue shooting in challenging environments.
What Is The Best Cellular Trail Camera
The Moultrie Mobile Delta Base Cellular Trail Camera is the perfect way to get high-quality wildlife photos and video resolution. With a 24MP resolution camera, you'll be able to capture stunning images and videos of animals in their natural habitat making this the perfect stealth cam.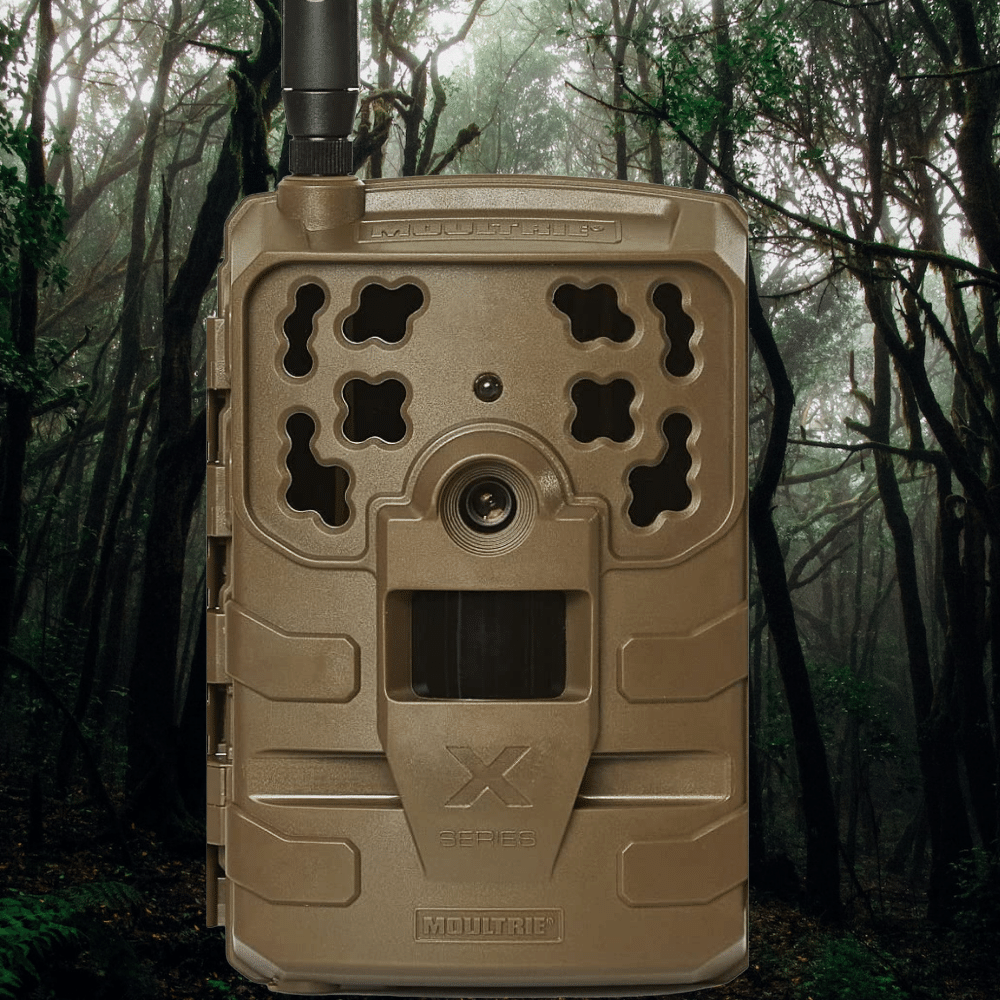 The 80-foot invisible flash and detection range means that you can get close to the action without being detected. Plus, the built-in LTE connectivity means that you can easily share your photos and videos with friends and family.
Moultrie prides themselves on manufacturing high-quality products that our customers can rely on. That's why we offer a 2-year warranty on all of our cameras. If you have any problems with your camera, simply contact our US-based customer support team and we'll be happy to help.
We know that your time is valuable, so we'll do everything we can to get your camera up and running as quickly as possible. With over 70 years of experience in the outdoor industry, you can be confident that you're in good hands.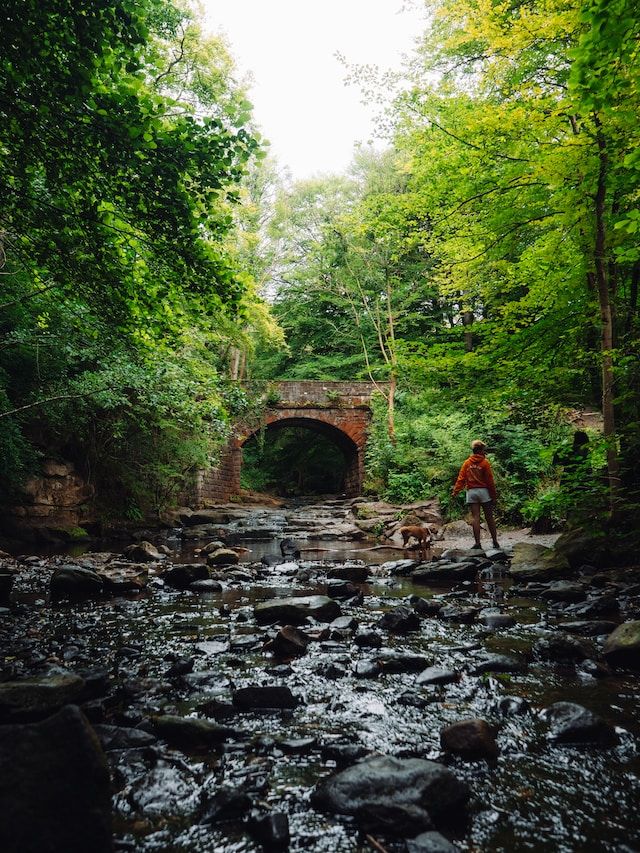 Moultrie Trail Camera FAQs
Are you trying to find the perfect trail camera but don't know where to start?
You may have heard a lot of conflicting advice from friends, family and reviews, leaving you feeling confused and overwhelmed.
Don't worry! We've got all the answers to your questions right here. Moultrie Trail Cameras are designed with one purpose – to keep you connected in nature with the information you need most!
So don't hesitate any longer – get the answers you need now and equip yourself today with a Moultrie Trail Camera so you can get out there on the trails and capture the beauty of nature.
What is the detection range for Moultrie trail cameras?
Moultrie trail cameras come in 60 and 70-foot-detection ranges to suit your needs.
What types of flashes are available for Moultrie trail cameras?
There are many varieties of flashes available for trail cameras. Check out the Moultrie Game Cameras for Sale at their website to know more.
Does Moultrie provide cellular and wireless trail cameras?
Yes, Moultrie Mobile offers cellular and wireless trail cameras to make scouting simple. Their Delta cellular trail camera is a popular choice among trail camera users.
Choosing the best cellular trail camera requires some research and consideration of key factors such as connectivity, photo and video quality, battery life, retrieval time, durability, and budget.
While there are many options available on the market, taking the time to understand your specific needs will help make the decision process easier.
With a cellular trail camera, you can enjoy the convenience and benefits of real-time monitoring of your favorite hunting or wildlife-watching spots, and capture high-quality images and videos.
We've done the research so you don't have to! To browse our Top Picks for Best Trail Cameras please click the link below!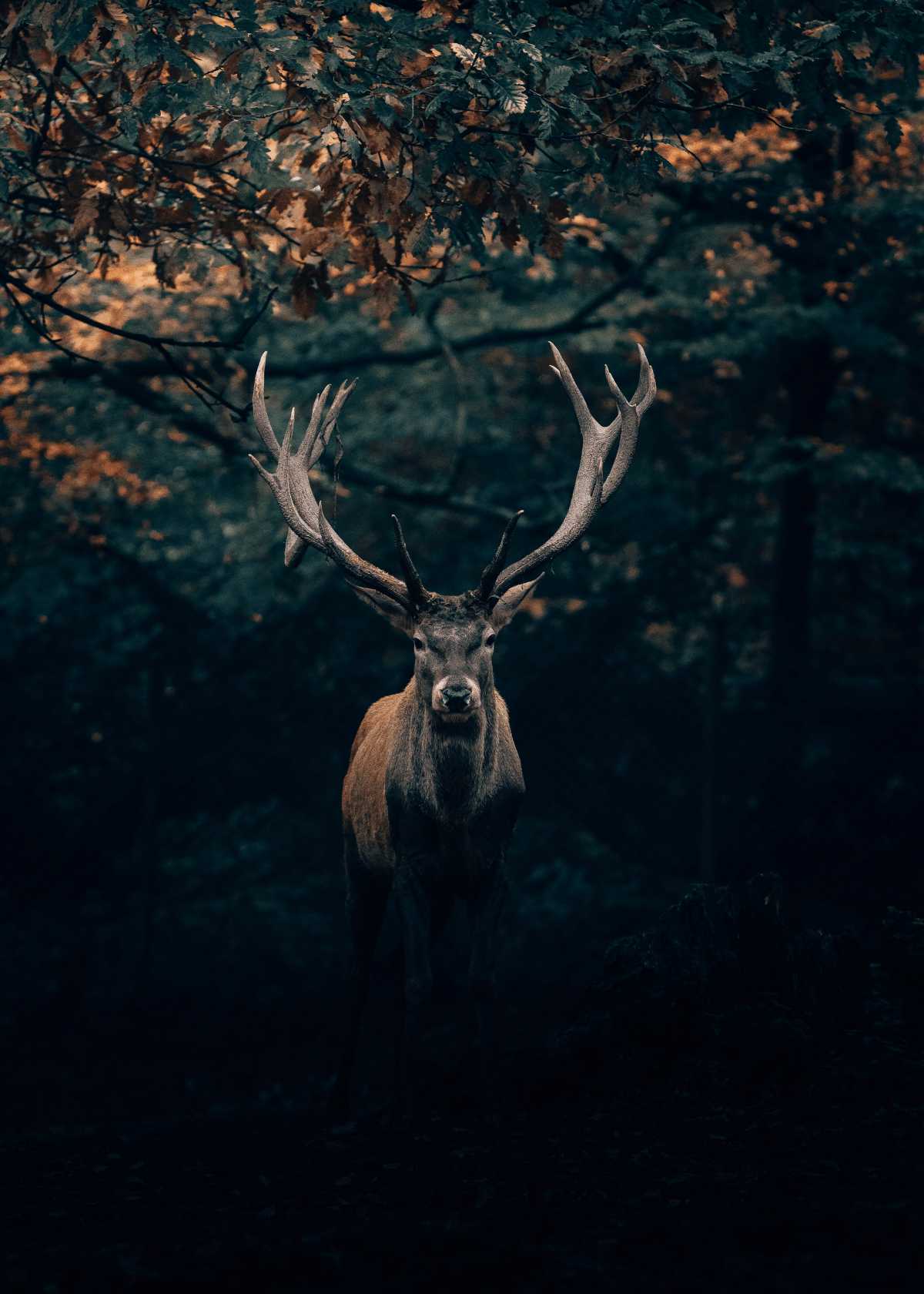 Your Friends,
LoveNatureReviews Team